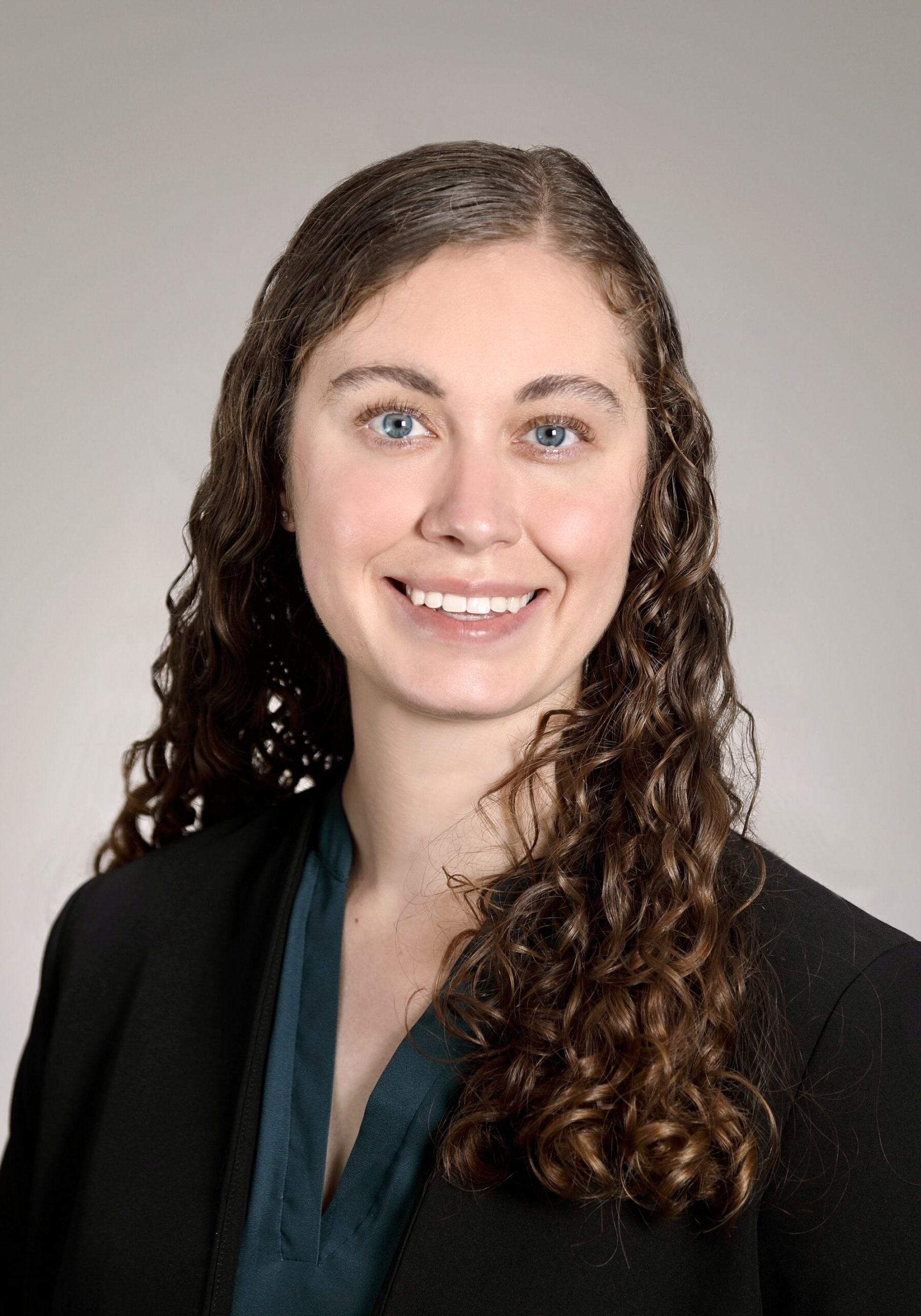 graduate student
Hailing from Park City, Utah, Lindsey received her BS in Microbiology from UC Santa Barbara, where she also competitively rowed. Upon graduating she decided she would venture to the East Coast where she worked as a Postbac on the HIV dynamics and replication program with Dr Frank Maldarelli at the National Institute of Health in Bethesda, MD.
Her latest adventure has brought her to Boston after joining the Virology PhD program at Harvard University. She's since found her place in the Lingwood lab where she is excited to study B cell interactions with Influenza C and D.
When Lindsey isn't running endless ELISAs or trying to figure out if her proteins are folding properly, she spends her time running, practicing her culturing technique on sourdough, and hanging out with the lab's resident good boy (aka her yellow lab Prince).