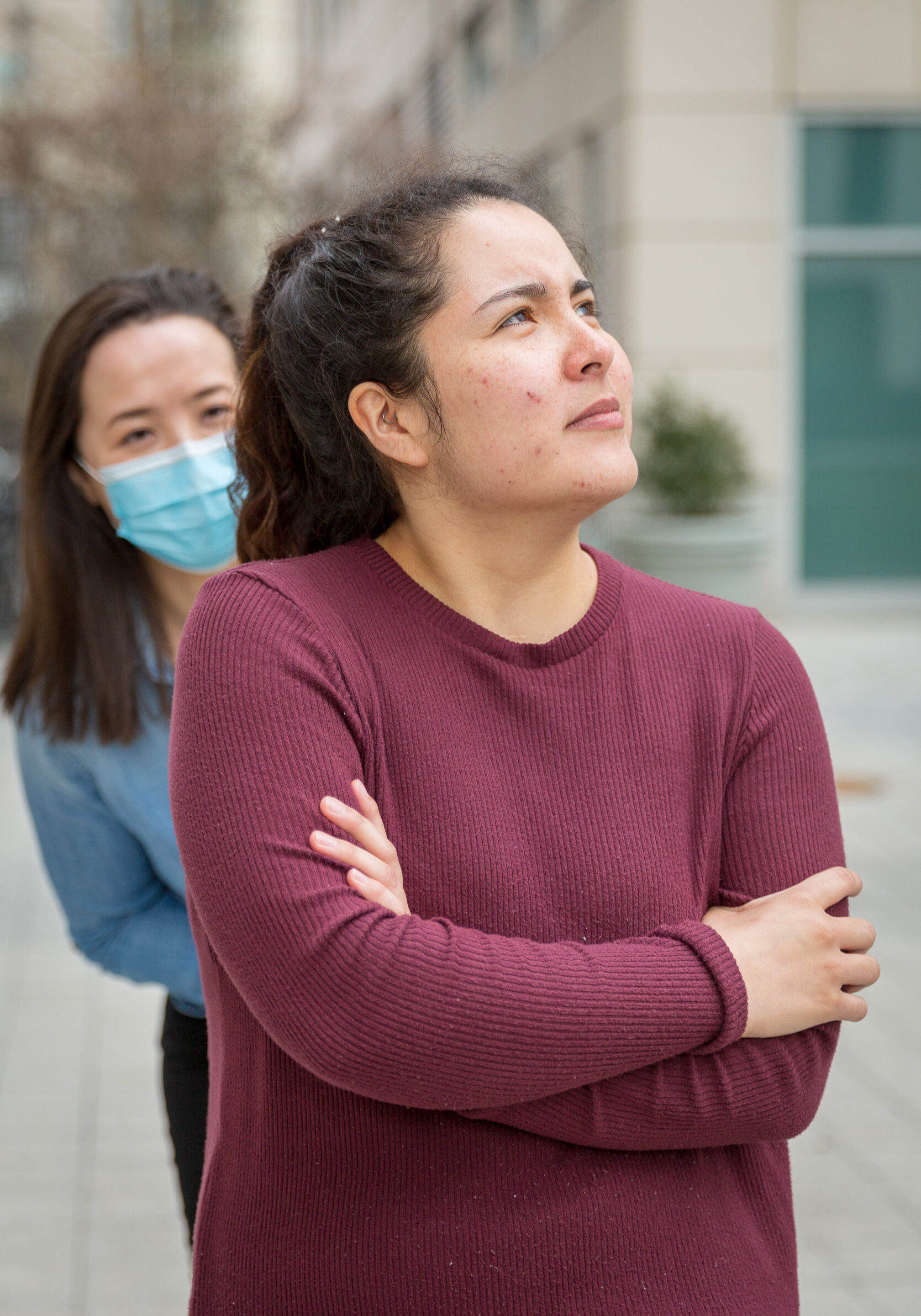 research technician
"If it's something very, very funny but possibly controversial, if it's truly funny, then it's worth doing. Things aren't worth doing for the sake of being controversial." - John Mulaney
Thalia was born in Trujillo, Peru but grew up in the suburbs of Massachusetts. After majoring in chemistry at UMASS Lowell, Thalia joined the team in 2018 and has since become our virus culturing expert.
Thalia's superhero origin story began when, on a dare, she heat-shocked bacteria with her absurdly warm hands. She was just as shocked as the bacteria when the transformation worked, and it earned her the title of the Human Heat Block. When she's not warming reagents, you can find her working. Thalia spends the rest of her time in the lab putting her grandma skills to use, counseling our high-tech mice and not-so-mousy techs.
Her hobbies include: painting, baking, reading, listening to audiobooks/podcasts, and trying to find dogs to befriend on her daily walks. You can usually find her watching It's Always Sunny in Philadelphia, talking about It's Always Sunny, and offering eggs in trying times.